Back
Danilo Petrucci
Team

Ducati Lenovo Team

Bike

Ducati
Danilo Petrucci is one of MotoGP's most gregarious characters, a rider with an outsize personality commensurate with his towering frame. Which made the muted Petrucci of 2020 difficult to recognise, but easy to understand.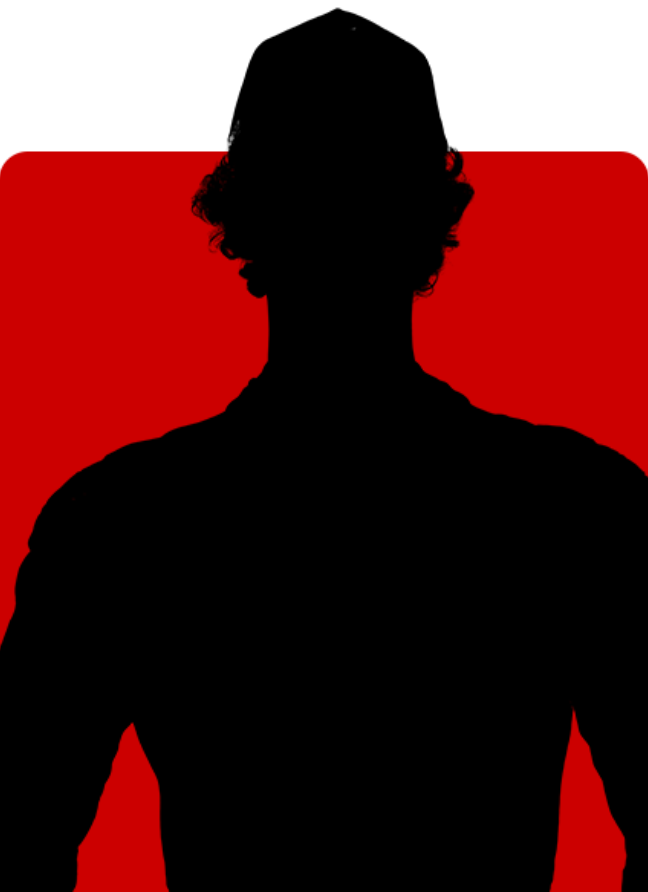 The Italian inked a contract extension with Ducati for 2020 after his day of days in 2019, when he won his home Grand Prix at Mugello by beating Marc Marquez by 0.043 seconds. It was the second in a run of three straight podiums for Petrucci, but the torrent of results slowed to a trickle. Before 2020 began at Jerez, Ducati dumped him for 2021 – meaning it was very awkward when he won at Le Mans in October.
Petrucci landed with Tech3, and while he won't feature regularly at the front, he's one of the men to watch when it's wet, his 181cm/80kg frame generating tyre temperature and inspiring confidence to levels most rivals can't match.