Back
Darryn Binder
Team

WithU Yamaha RNF MotoGP™ Team

Nation

South Africa

Date of birth

21/01/1998

Place of birth

Potchefstroom, South Africa
Jack Miller had his answer ready. Darryn Binder had just become the first rider to make the jump from Moto3 to MotoGP since the Australian, and while critics quickly threw their hands skywards, Miller saw the other side.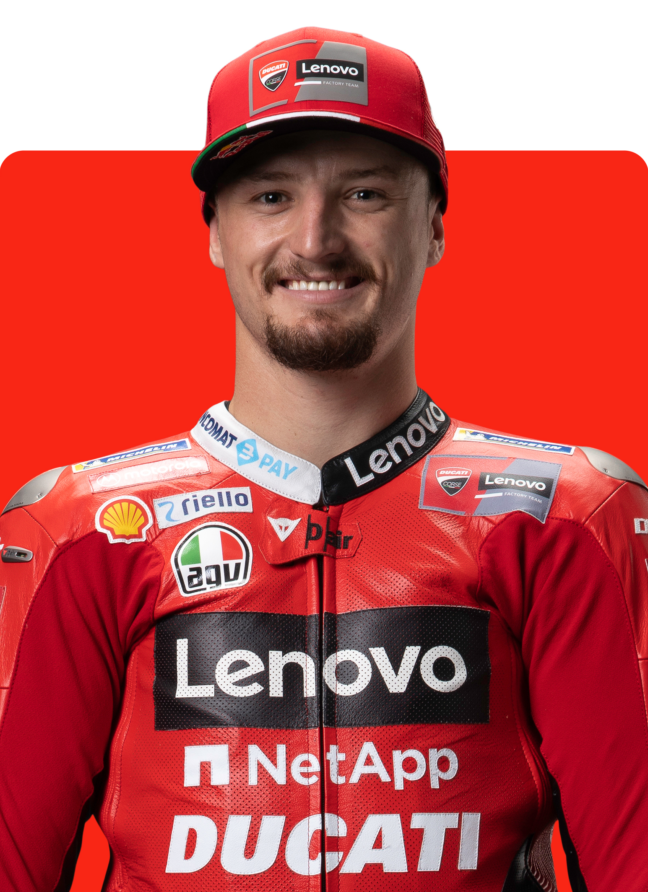 "The train doesn't come twice," he shrugged. "If you've got the opportunity, you best give it a crack because a lot of people don't get to ride the fastest motorcycles in the world against the best riders in the world."
Miller has a point, but what the Australian had when he parachuted into MotoGP in 2015 was feeder-class pedigree; Binder, in seven Moto3 seasons, managed a solitary win and earned a reputation for some bold overtaking manoeuvres (Google 'Divebomb Darryn', and you'll understand).
Need the younger Binder apologise for accepting an offer? No. Does he know what's expected as he gets his MotoGP feet wet? If he doesn't, he soon will …