While the world's fastest racing on two-wheels takes centre stage at Phillip Island this October, there's plenty to keep fans and families entertained off-track all weekend long.

Our Fan Forum Stage will host the riders in a series of intimate interviews while Hero Walk allows fans to get up close and personal with their racing heroes.

Don't miss a moment of the action when 'The Island' roars back to life with a mix of national and international action on the track.
View Schedule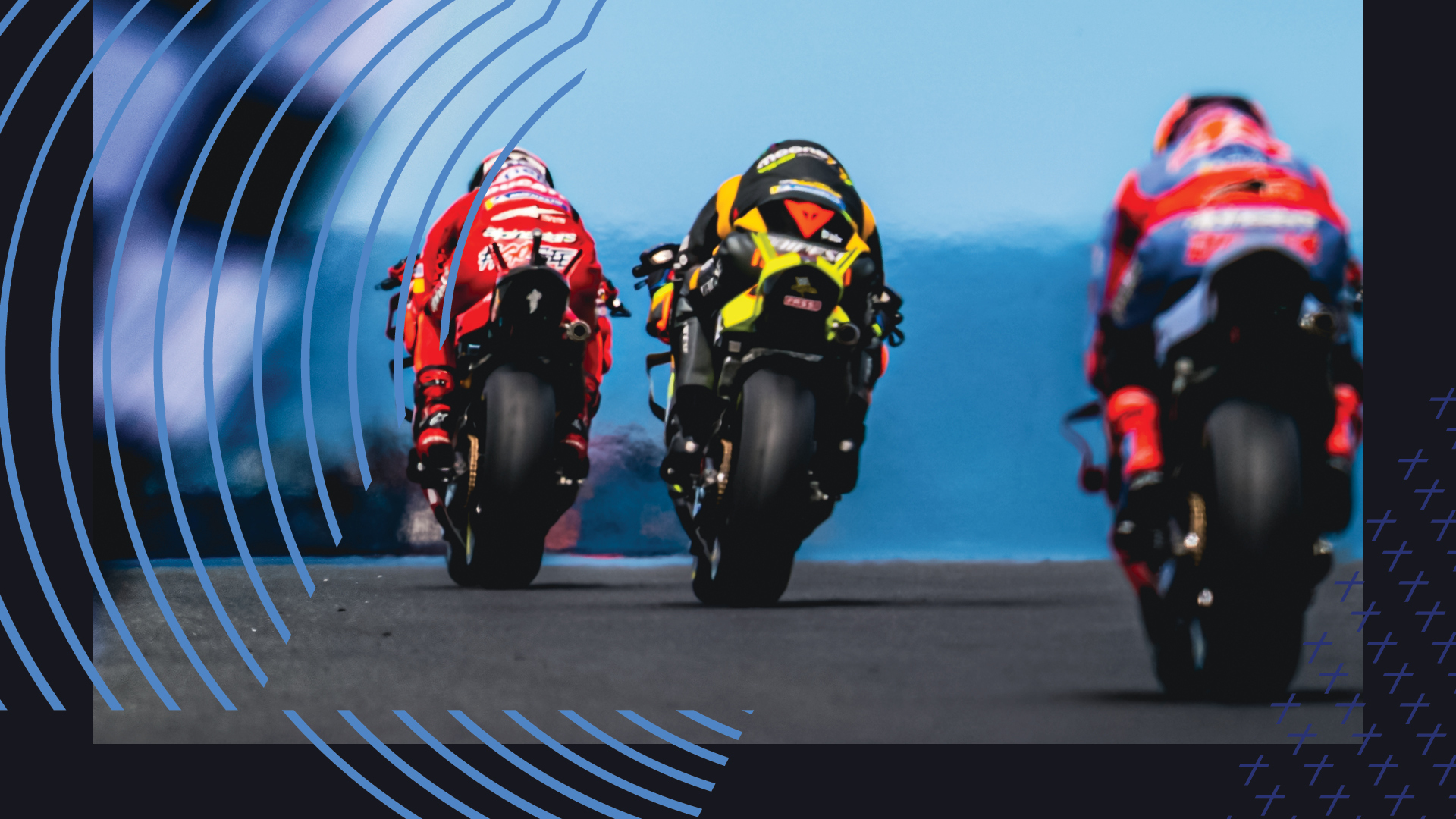 Gardner Village



Gardner Village is the ultimate destination for all motorcycle fans at the MotoGP™, located alongside Gardner Straight.

Don't miss your chance to hear from some of the biggest names on the MotoGP™ grid at the Fan Forum Stage. See the latest bikes from motorcycle manufacturers, browse riding apparel and purchase the latest accessories at the GP Expo.
Vote for your favourite bike at the Urban Garage display.
Explore Precinct
Hero Walk
Hero Walk provides a chance to meet your favourite riders, with MotoGP™ riders expected to descend on the fan favourite area on Sunday, with the emerging talent of riders in Moto2™ and Moto3™ making their trip down the Hero Walk across the weekend.
Hero Walk is situated along the riders' route to the MotoGP™ Paddock and includes roving performers and a DJ. It will be the best position for fans to get a selfie or autograph with the event's stars, with limited tickets available.
View More