Back
Enea Bastianini
Team

Sky VR46 Avintia

Nation

Italy

Date of birth

30/12/1997

Place of birth

Rimini, Italy
Last November's news that Enea Bastianini would graduate to MotoGP was a double delight for the 23-year-old born a blast down the autostrada from the Misano Circuit; one because it gave his career clarity, and two because he was riding for the same manufacturer where his hero Casey Stoner won the 2007 title.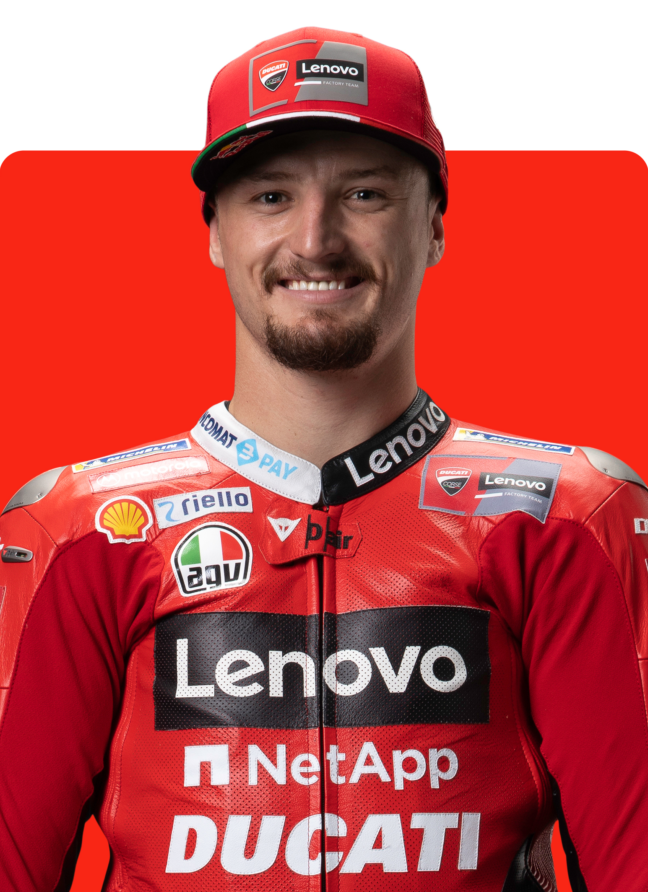 Bastianini's plans were announced three races from the end of the Moto2 title fight with his future MotoGP teammate Luca Marini, which was settled in the former's favour. It capped a beautiful year for "The Beast"; Bastianini won three races, finished outside the top 10 just once and sealed the deal with fifth in the Portugal finale.
One of four 2021 debutants, Bastianini says he's less interested in snaring rookie of the year honours than he is learning how to master a MotoGP machine. A top-10 finish in his first start in Qatar showed he's learning fast.