Back
Takaaki Nakagami
Team

LCR Honda

Nation

Japan

Date of birth

09/02/1992

Place of birth

Chiba, Japan
Takaaki Nakagami had to assume more responsibility than he – and Honda – would have bargained for in 2020, and while that extra burden sparked a career-best season, you couldn't help but wonder what might have been.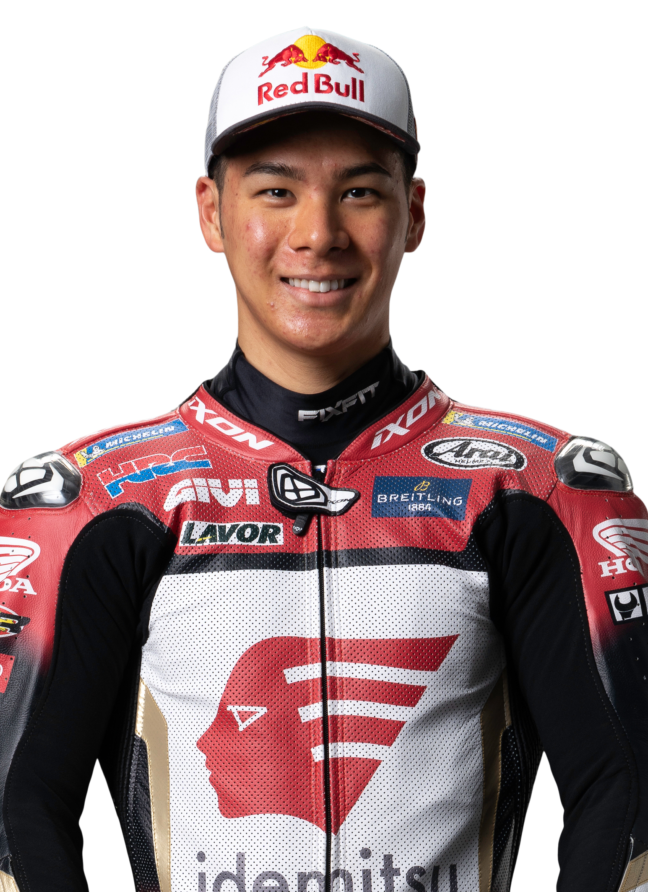 With Marc Marquez sidelined with injury, his Repsol Honda teammate and sibling Alex Marquez a class rookie and LCR partner Cal Crutchlow battling his battered body, it was left to the Japanese rider to uphold Honda's honour against Yamaha, Ducati and Suzuki up front. Nakagami was always in the mix but never managed the breakthrough result his speed suggested was coming; crashing on lap one at Aragon after he'd taken a maiden pole was particularly painful.
Still in his 20s, Nakagami is a veteran of the Grand Prix scene after debuting in the 125s in 2007; with Alex Marquez replacing Crutchlow in the adjacent garage, perhaps team leader status can propel him to greater heights.